✨Message from the Pleiadian Beings✨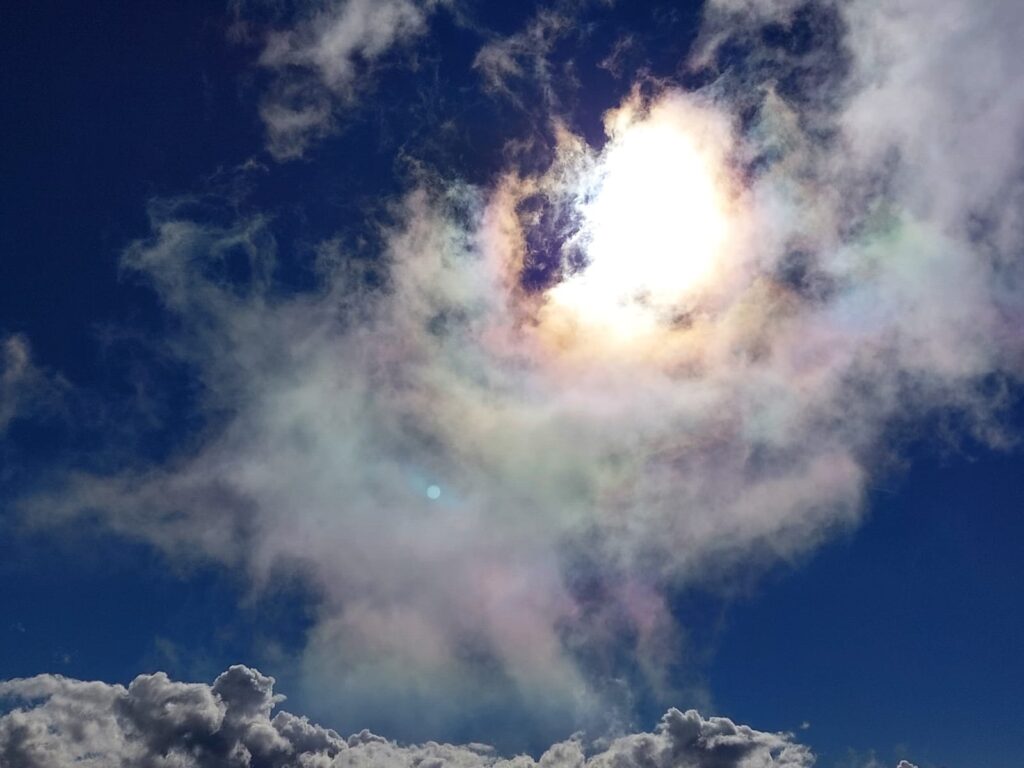 During these weeks, the light-world and its beings connect with the light-world and the beings of our inner earth. Planet Earth is really starting to shine from within. The Light Beings of Inner Earth are successfully beginning to communicate with the Light Beings responsible for the evolution of humanity. After thousands of years of silence, the light beings of the inner earth are communicating again with the light beings of the spiritual world! And the power of the crystal realms increases even more in their beauty and vibration. The communication with the intelligence of the crystals can no longer be stopped.
This means a huge milestone in our human history for all of us. The old cosmic laws – "as below, so above", "as within, so without" begin to function again from within the earth. Even if there is still sooo much happening on earth and in the 3D dimension, we are on the right track. The world of light and its beings are with us and accompany us.
Warm greetings to you all. ✨
Your Pavlina